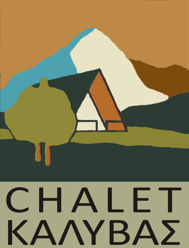 In one of the most virgin areas of Greece, in Tzoumerka in Epirus, among cedars and firs, in holly and oak trees, we built, with respect and in perfect harmony with the natural environment, two ideal mountain residences – a chalet in a green area 5 acres.
Here in the Athamanian Mountains, at the end of the alpine zone under the Strongoula mountain at an altitude of 780 meters, the purest and most unspoiled nature of human intervention awaits you.
The only listening of yours will be the running waters, the sounds of the nightingales and the sheep trouts, and you will only see the giant mountains, the blue of the sky and the white of snow. Your appointment with pleasure is here!
See more on the next pages